Cricket tots is about so much more than 'just cricket' – it's about developing your 'whole' child. Our kids' cricket classes have lots of benefits, not least of which is that they teach your toddler or pre-schooler how to be part of a team.
The big idea for Cricket tots
Although we only launched Cricket tots in early 2016, the idea for the classes came about many years beforehand.
Steve Fitzgerald is an Aussie cricket player who wanted to share his love of the sport with his young son.
He couldn't find any classes for him, so he taught him himself – and the rest, as they say, is history.
Our mission
Our mission is to bring sport, teamwork and a positive learning environment to as many children as we can worldwide, and we now deliver our classes, holiday camps & parties through our team of franchisees in the UK, Australia and Barbados.
We also make it our mission to give back; and we want kids everywhere to be able to get active through sport. Which is why we volunteer our coaching services to a number of local nurseries.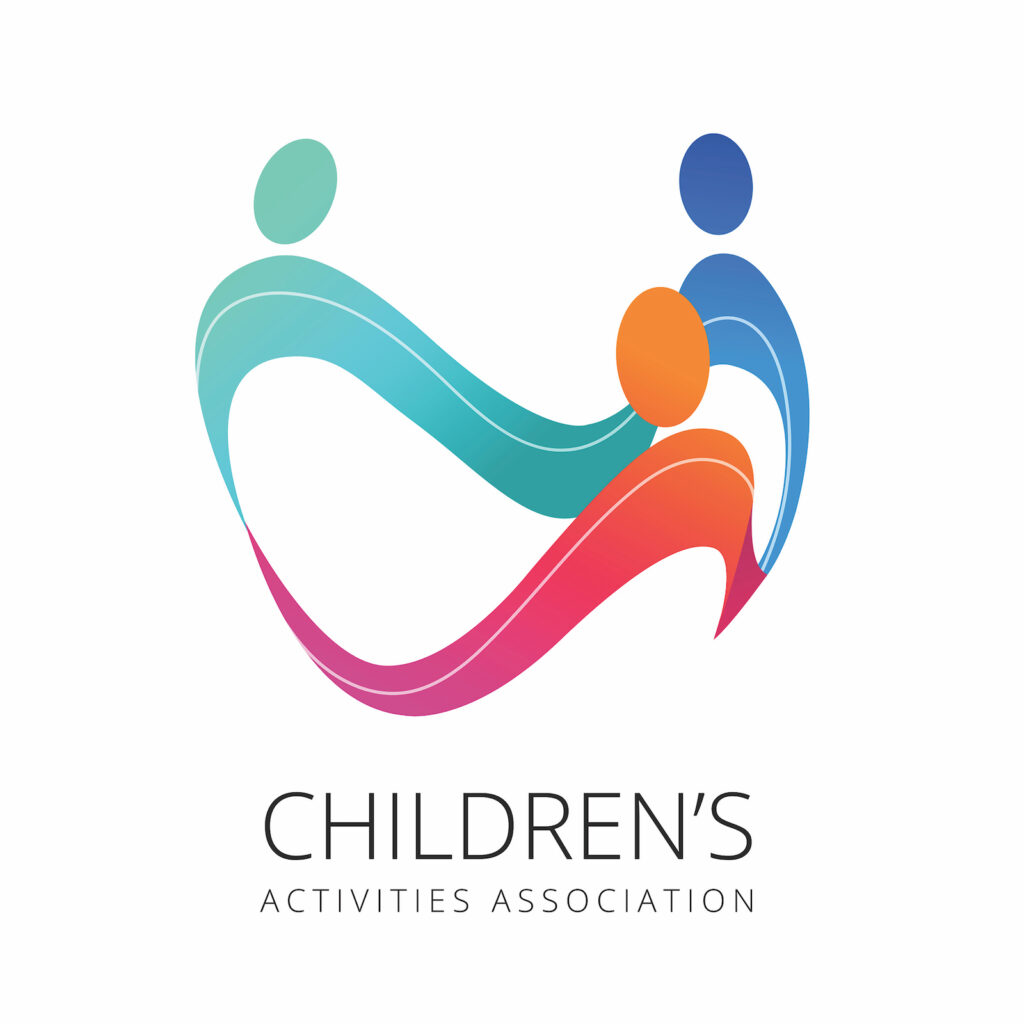 We're proud to have achieved Gold Accreditation status from the Children's Activities Association (CAA).
The CAA is an industry-led, community interest company which aims to help all children's activity providers raise the standards of practice and give more families access to excellent activities.
Cricket tots' partners
We're delighted to be partnering with world-renowned cricket brand, Gray-Nicolls.
With a long and rich history in the sport, Gray-Nicolls have provided cricketers around the world with kit and their favourite bats since 1855.
What's more, they're still a family-owned business and run by 5th generation Gray family members.
Our ambassadors
We're so excited to have Katie Wolfe as an ambassador for Cricket tots!
She may still be in her teens, but Katie has already achieved great things in her career. Her passion for getting more children into grass root sports knows no bounds, which is one of the reasons she was so thrilled to join us.
"I am extremely excited to become an ambassador for Cricket tots," Katie said, "and to be part of a very experienced and professional team. The classes are an amazing opportunity to introduce children to my favourite sport. I just wish Cricket tots was around when I was 4!

I started playing cricket at my school when I was 8, and joined the England Women's Academy programme aged 16. So it shows the earlier you start the better! I can't wait to see more children joining Cricket tots and playing the game."

Katie Wolfe
If Katie drops by your class, make sure she shows you the perfect bowling technique!
We look forward to welcoming you to a Cricket tots class soon – where your little one will start the innings of a lifetime!